Search for (almost) any book
Shopping cart
There are no products in your shopping cart.
Items in the cart

0

Items

$0.00
Librorum Ridiculorum: A Compendium of Bizarre Books (Hardcover)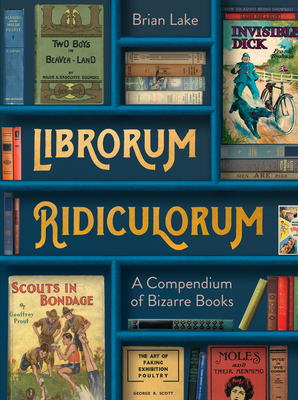 $16.99

Backordered - Expect Delayed Delivery or Arrival for In-Store Pick-up
About the Author
---
Throughout his career of writing and selling books, Brian Lake has managed to collect hundreds of bizarre book examples across different genres and centuries. He is a partner in Jarndyce Antiquarian Booksellers, the leading specialists in 17th, 18th and 19th century English literature and history.