Search for (almost) any book
Shopping cart
There are no products in your shopping cart.
Items in the cart

0

Items

$0.00
Homewaters: A Human and Natural History of Puget Sound (Paperback)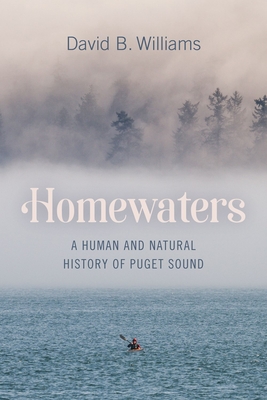 $19.95

Backordered - Expect Delayed Delivery or Arrival for In-Store Pick-up
About the Author
---
David B. Williams is a naturalist, author, and educator. His many books include the award-winning Too High and Too Steep: Reshaping Seattle's Topography and Seattle Walks: Discovering History and Nature in the City.