Search for (almost) any book
Shopping cart
There are no products in your shopping cart.
Items in the cart

0

Items

$0.00
Our Brave Foremothers: Celebrating 100 Black, Brown, Asian, and Indigenous Women Who Changed the Course of History (MP3 CD)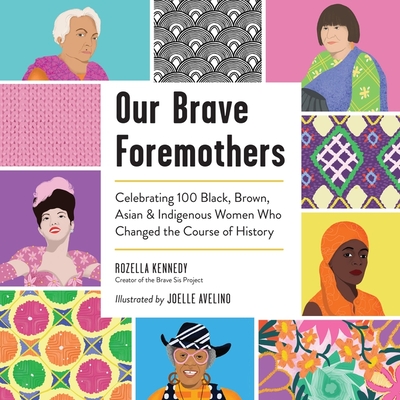 $41.99
Sorry - title not available at this time.
Description
---
Featuring women of color changemakers, risk-takers, and visionaries, artists, scientists, activists, and more, Our Brave Foremothers is a rich collection of short biographies detailing the women's accomplishments, hardships, passions, and joys. Included alongside the stories are inspirational quotes from the women, beautifully detailed artwork by illustrator Joelle Avelino, and actionable prompts that encourage readers to impact the world around them in positive ways as a tribute to the foremothers in the book and their own.